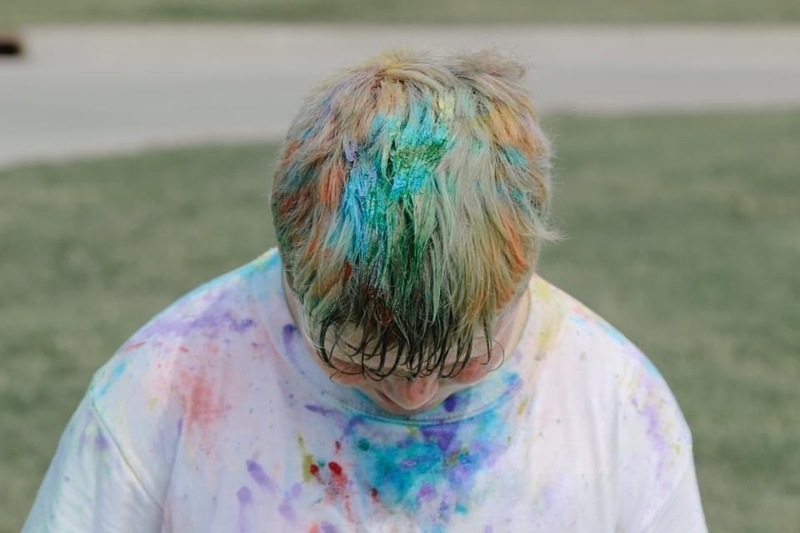 The 2020 CUE Color Run was an unbelievable success! The students enjoyed a day of outside, physical fun while being covered in bright colors. This is an event they have looked forward to all year.
In the end, the students raised over $28,000.00 for our school! Awards given to identified students/classes included a movie and popcorn party, snowcones, pizza party, incentive cards, Apple Airpods, Gift Cards, Scooters, and an assortment of other gifts.
We want to send out a sincere, "Thank you," to our students and families for all of your support and hard work towards this event! Also, a big shout out to our CUE PTO who worked endlessly behind the scenes preparing for this grand event while ensuring students had the most fun! We are looking forward to enriching our site with this incredible blessing!