EDIT MAIN
Collinsville Child Nutrition
---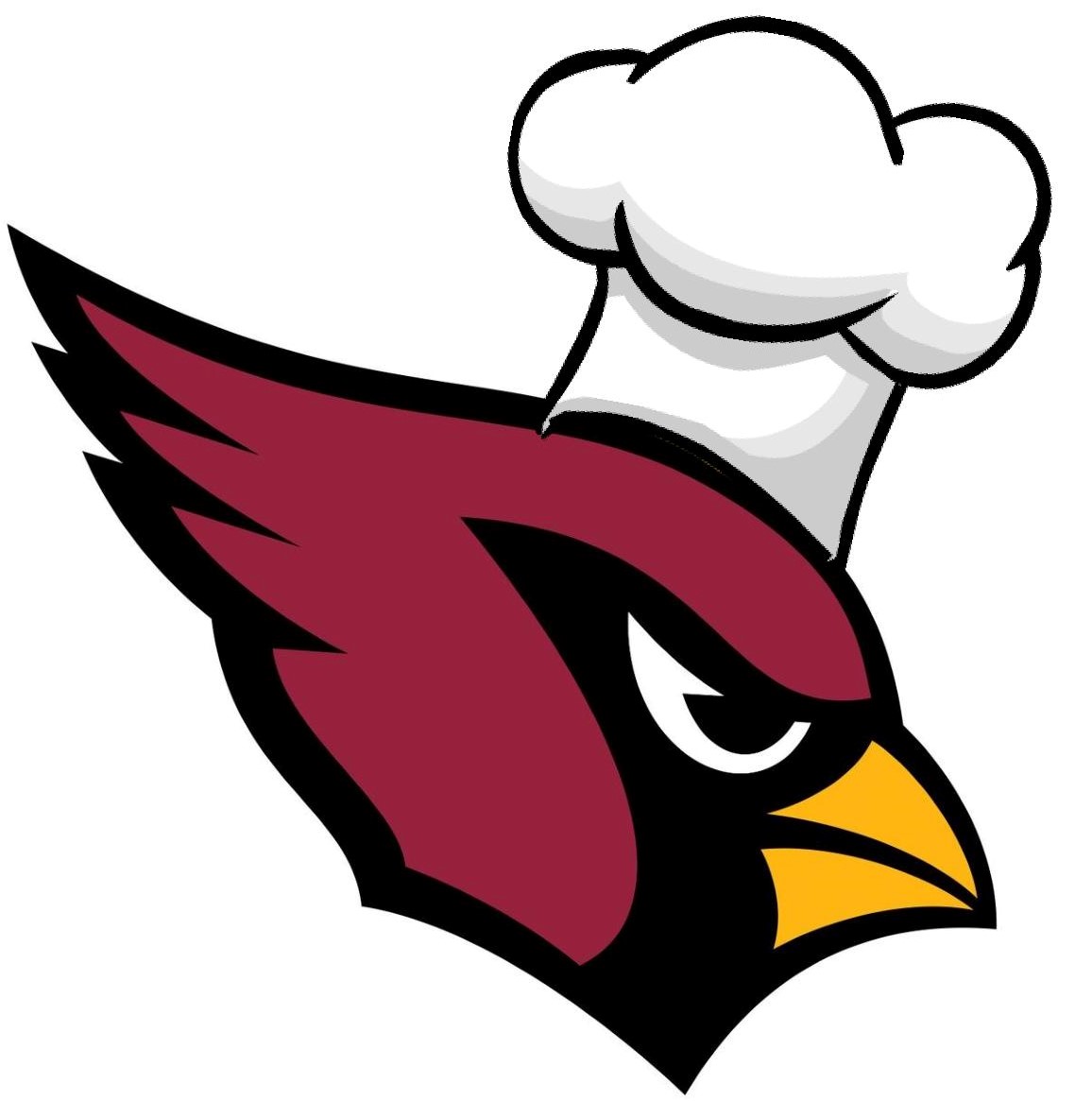 Welcome to Collinsville Public School's Child Nutrition program. We recognize the connection between good nutrition and student success. Our mission is to build healthier kids by providing nutritious meals at minimum cost to families.
Free & Reduced Meal Program:
Please take five minutes to fill out a free and reduced application. Even if your child does not plan to eat in the Child Nutrition Department, filling out this application helps our district become eligible for additional federal funding through countless grants and provides our district funding for technology. If you need assistance filling out the application please contact our Child Nutrition Office at (918)371-4047.
How to Check Your Student's Balance:
Simply log-in at http://ok.wengage.com/Collinsville to not only see your student's balance, but attendance, grades, and assignments also. If you don't have a log-in please email pportal@collinsville.k12.ok.us to get set up today.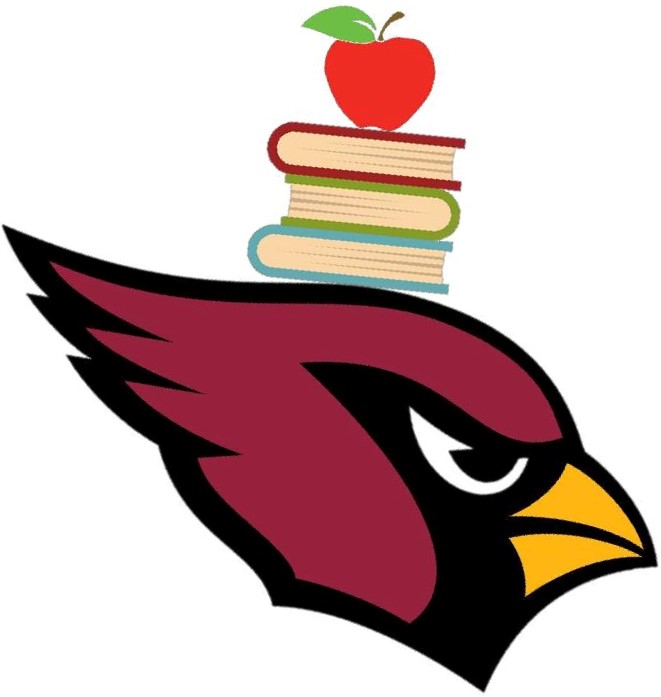 Back to School Resources: